Petrochemicals & Plastics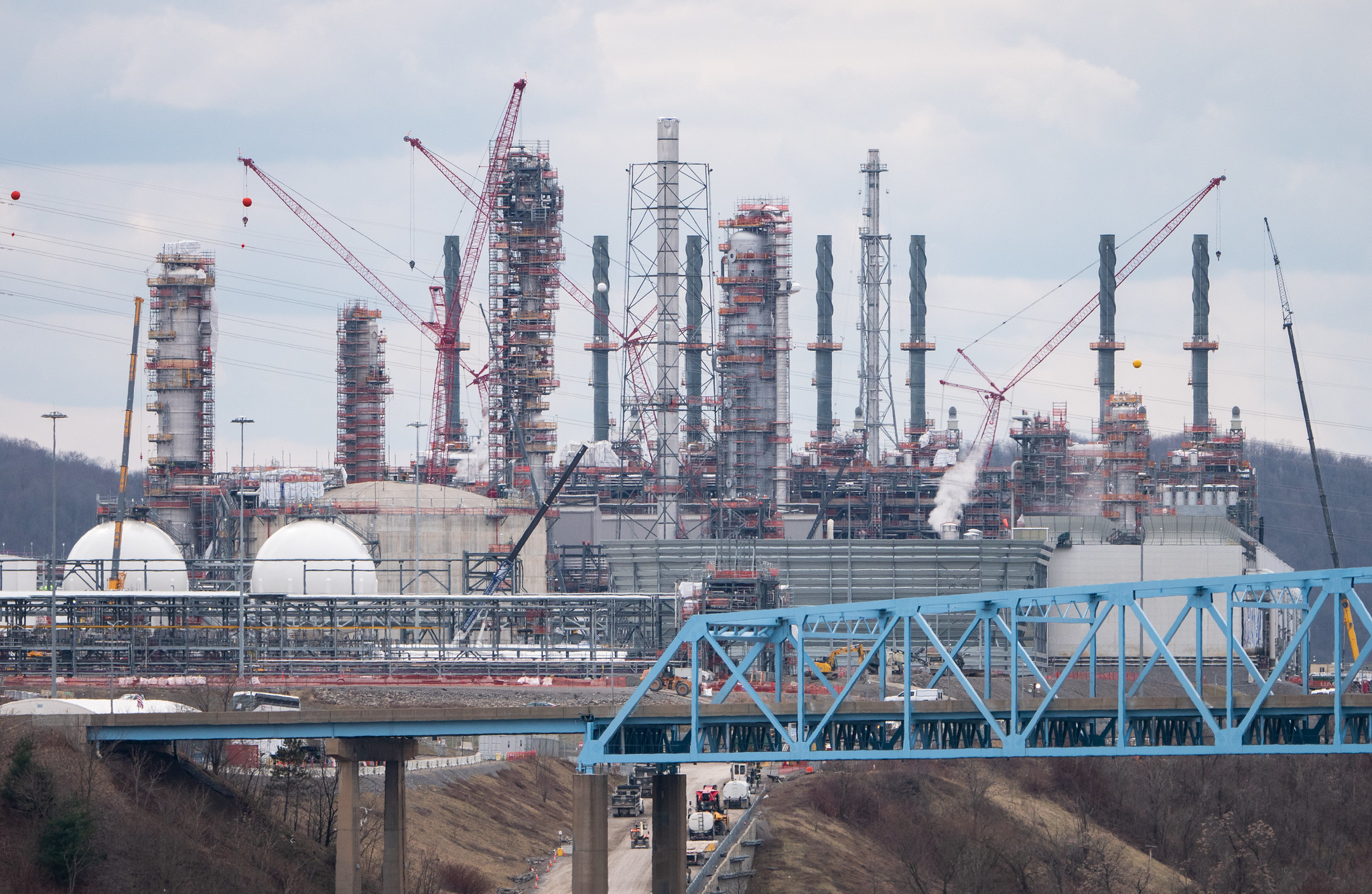 Schemes to produce plastics from fracked gas have largely failed in Appalachia.
Petrochemical development hasn't generated economic prosperity in Beaver County, Pennsylvania, research shows, and market headwinds make new buildout unlikely. Learn more about the Ohio River Valley Institute's research on the petrochemicals industry below.
Photo: Shell's petrochemicals complex in Beaver County, Pennsylvania. Mark Dixon, 2022
"Years ago, the oil and gas industry predicted petrochemical development would sweep across Appalachia, creating tens of thousands of jobs. 
Those plans largely fizzled."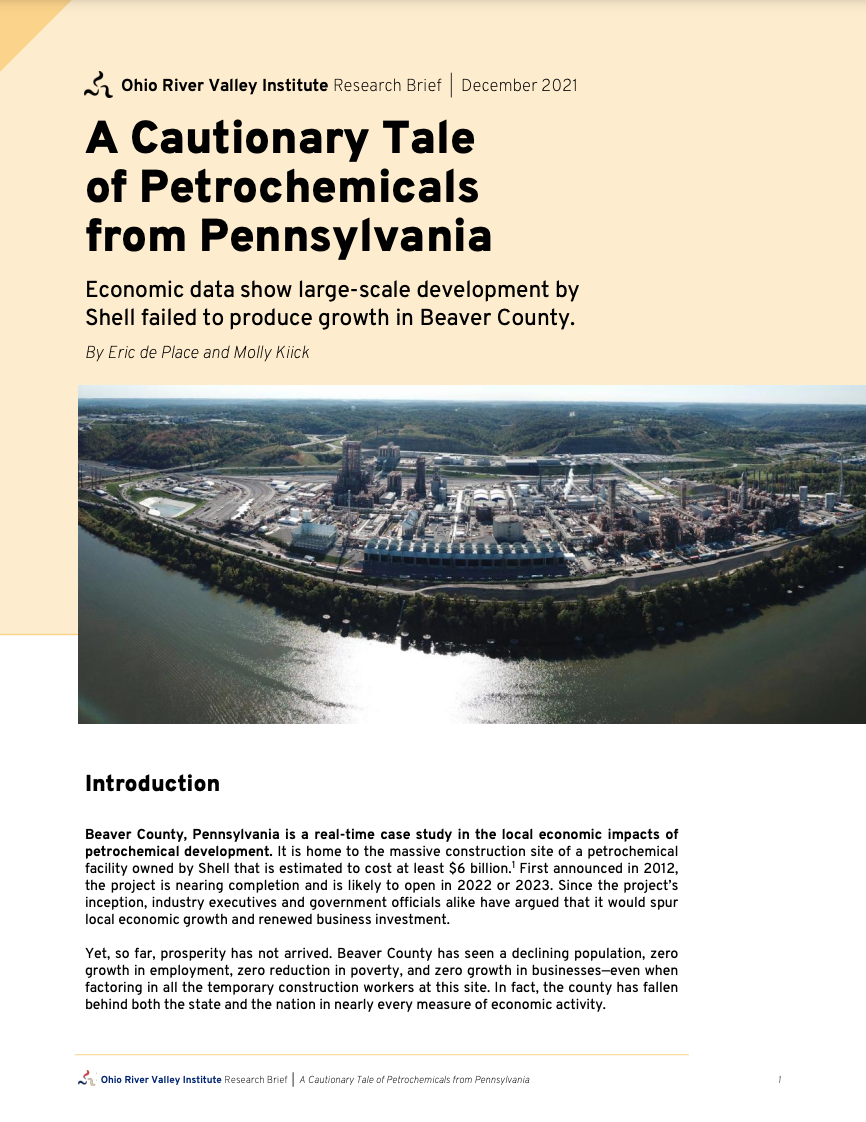 Beaver County, Pennsylvania has fallen behind the state and the nation in nearly every measure of economic activity since the Shell petrochemicals complex was announced in 2012, data show.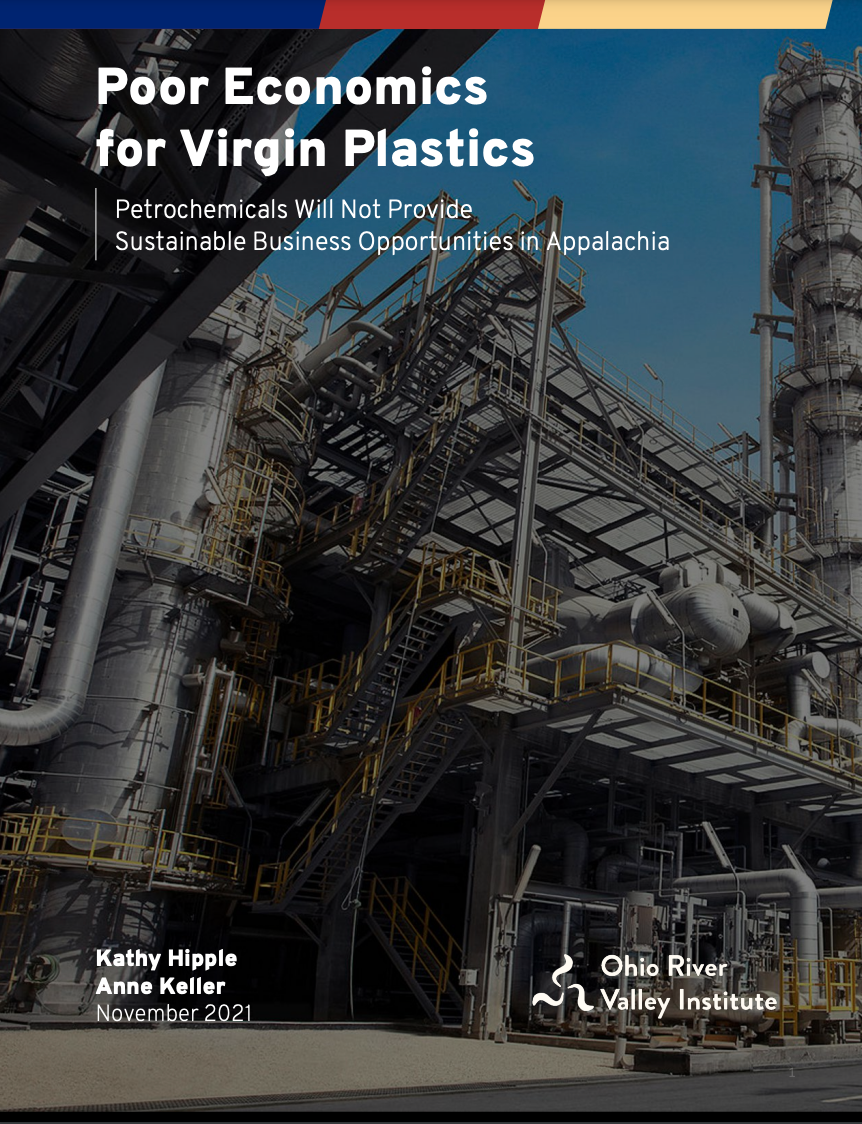 A convergence of market forces casts a dark shadow over the financial outlook of petrochemical development in Appalachia.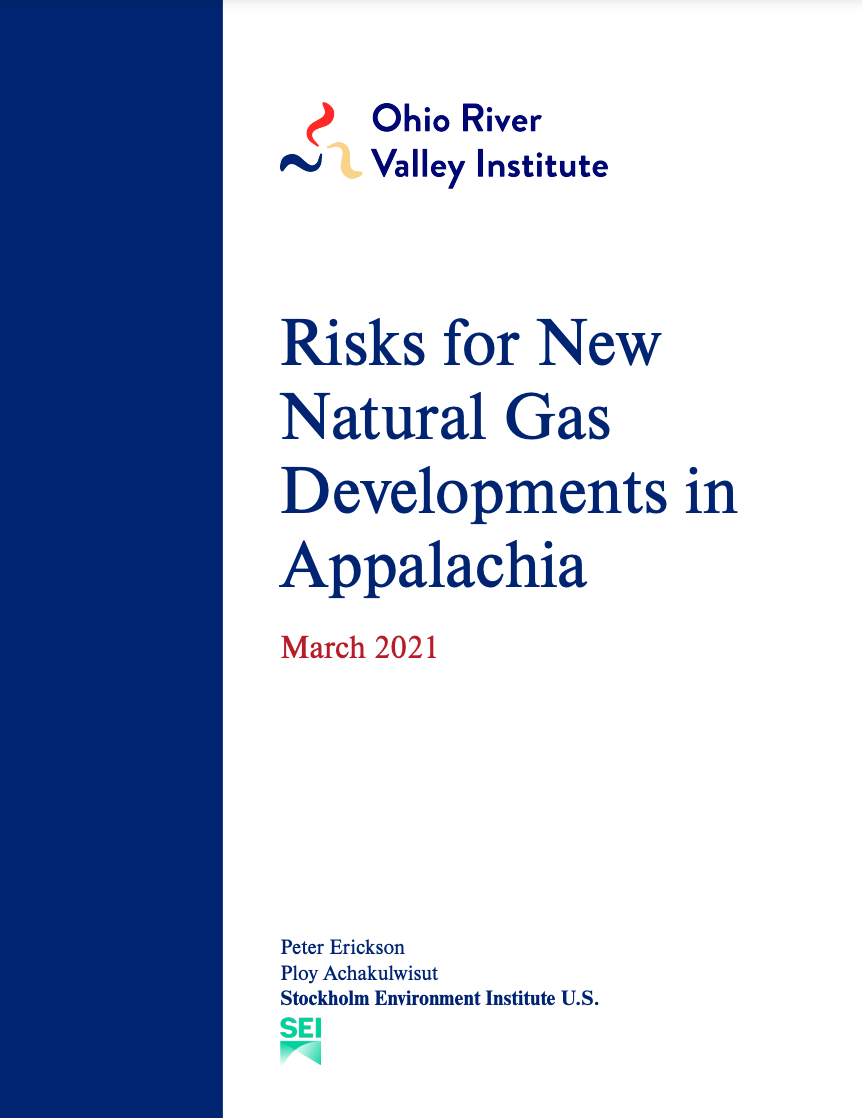 Higher prices are needed to save Appalachian natural gas, but the industry faces pressure from decarbonization and uncertain petrochemical markets.
 All research on Petrochemicals & Plastics: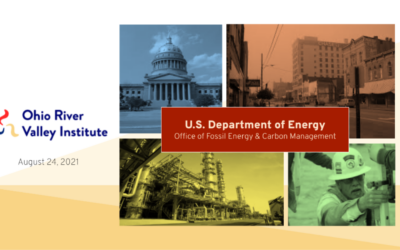 Senior Researcher Sean O'Leary explained the damaging effects of shale gas activity and prospective petrochemical development on the environment, residents' wellbeing, and local economic growth in a public-facing presentation for the U.S. Department of Energy's Office...
read more