Petrochemicals & Plastics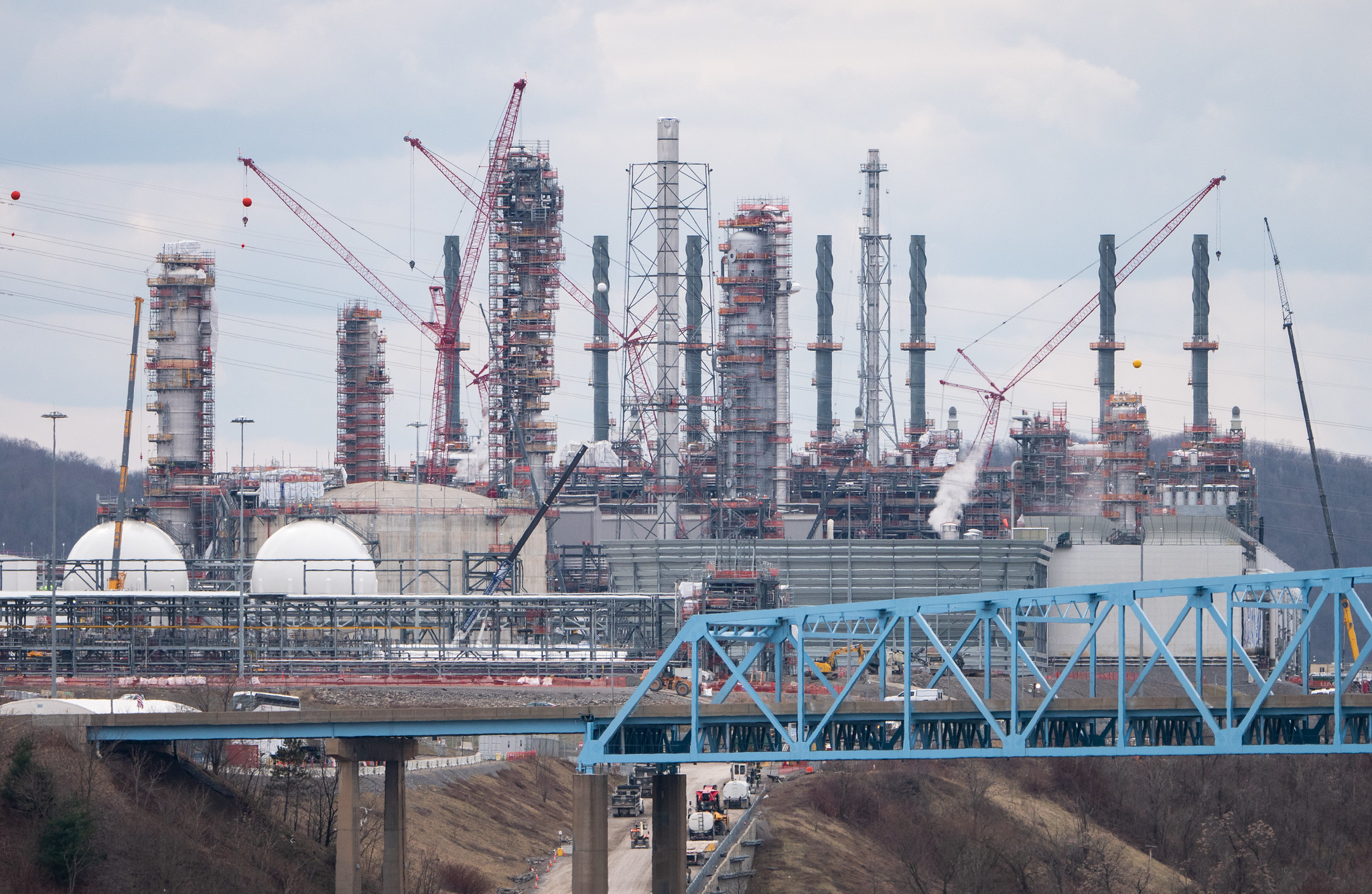 Schemes to produce plastics from fracked gas have largely failed in Appalachia.
Petrochemical development hasn't generated economic prosperity in Beaver County, Pennsylvania, research shows, and market headwinds make new buildout unlikely. Learn more about the Ohio River Valley Institute's research on the petrochemicals industry below.
Photo: Shell's petrochemicals complex in Beaver County, Pennsylvania. Mark Dixon, 2022
"Years ago, the oil and gas industry predicted petrochemical development would sweep across Appalachia, creating tens of thousands of jobs. 
Those plans largely fizzled." 
 All research on Petrochemicals & Plastics: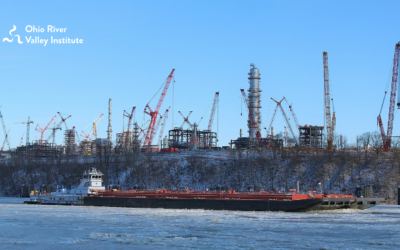 Four years ago, petrochemical industry boosters predicted a new wave of industry would roll across the natural gas-producing region of Appalachia, spurring billions of dollars in capital investments and a veritable economic renaissance in a place that sorely needed...
read more