Hydrogen & Carbon Capture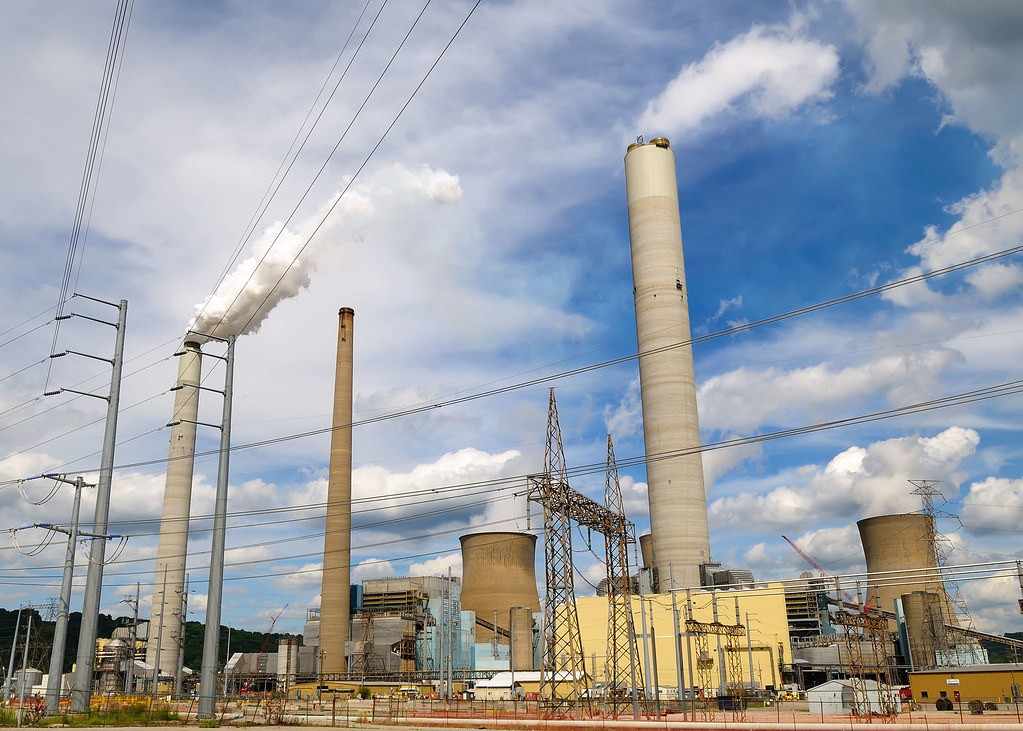 Blue hydrogen and carbon capture are false climate solutions & economic boondoggles. 
Expensive, unproven hydrogen and carbon capture technologies harm communities, cost billions, and do little to reduce climate-warming emissions, research shows.
Photo: John E. Amos coal-fired power plant in Winfield, WV. Wikimedia Commons, 2018.
"Oil and gas executives want our region to invest in costly, unproven blue hydrogen and carbon capture technologies to bail out their industries, which increasingly can't compete with clean, low-cost alternatives."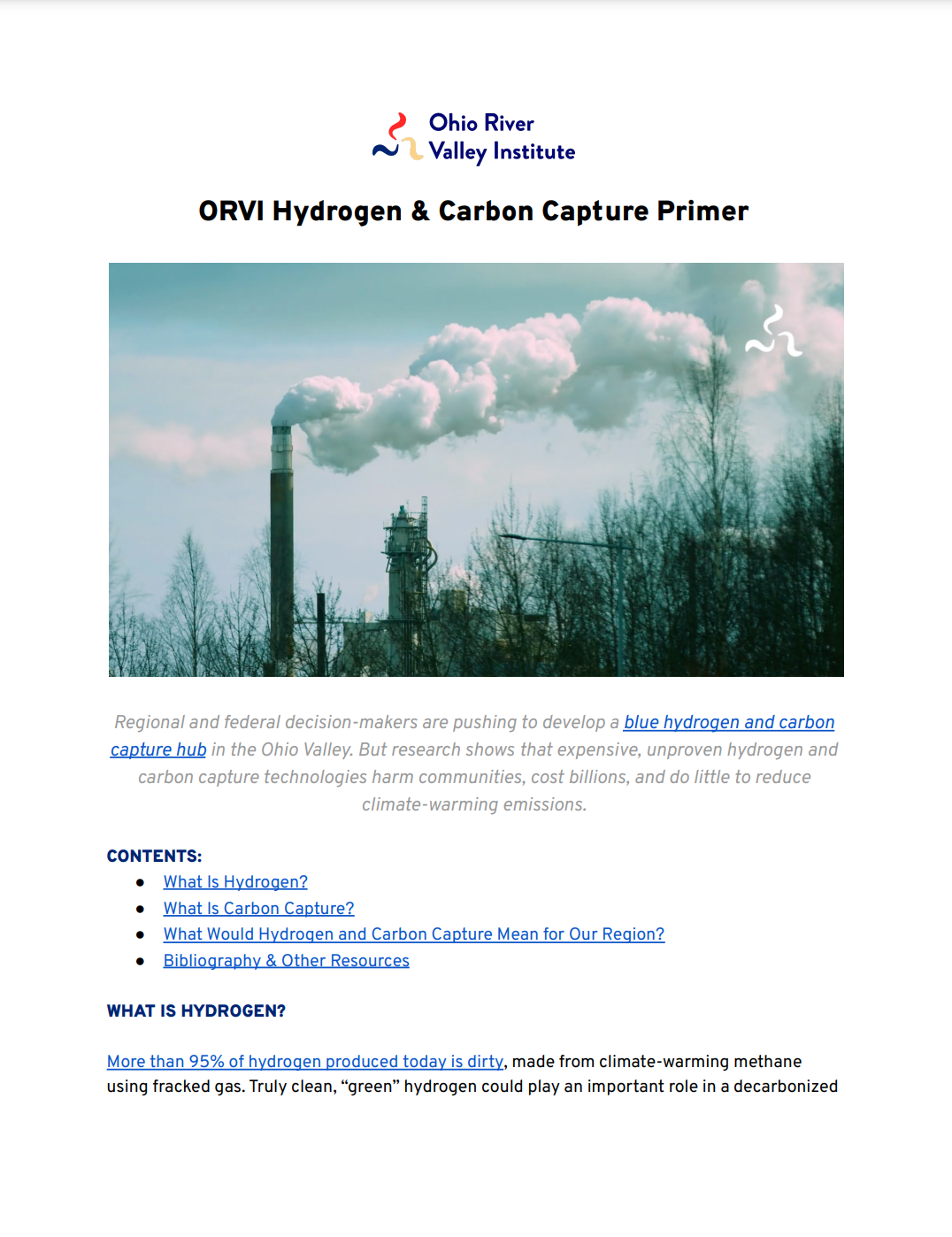 An introduction to the economic, public safety, and climate threats of hydrogen and carbon capture development in the Ohio River Valley.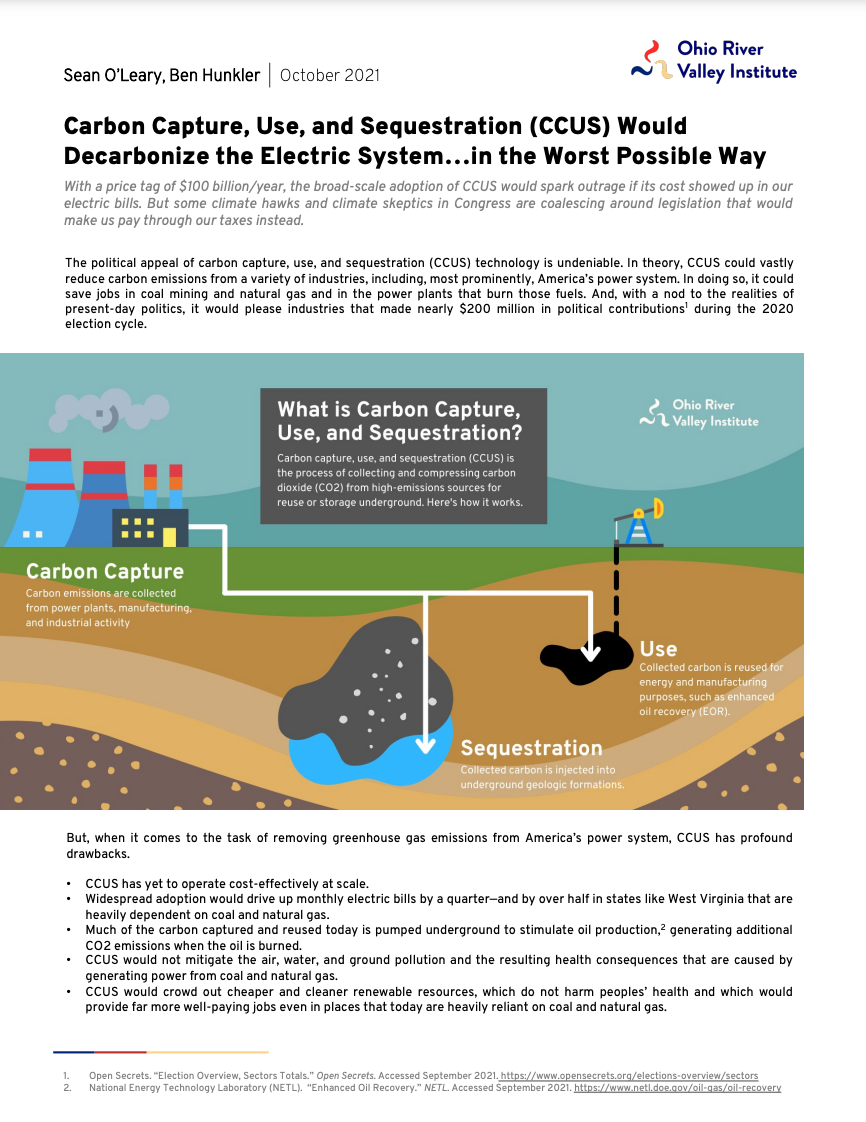 With a price tag of $100 billion/year, widespread adoption of CCUS in our electric system would spark outrage if its cost showed up in our monthly bills or federal taxes.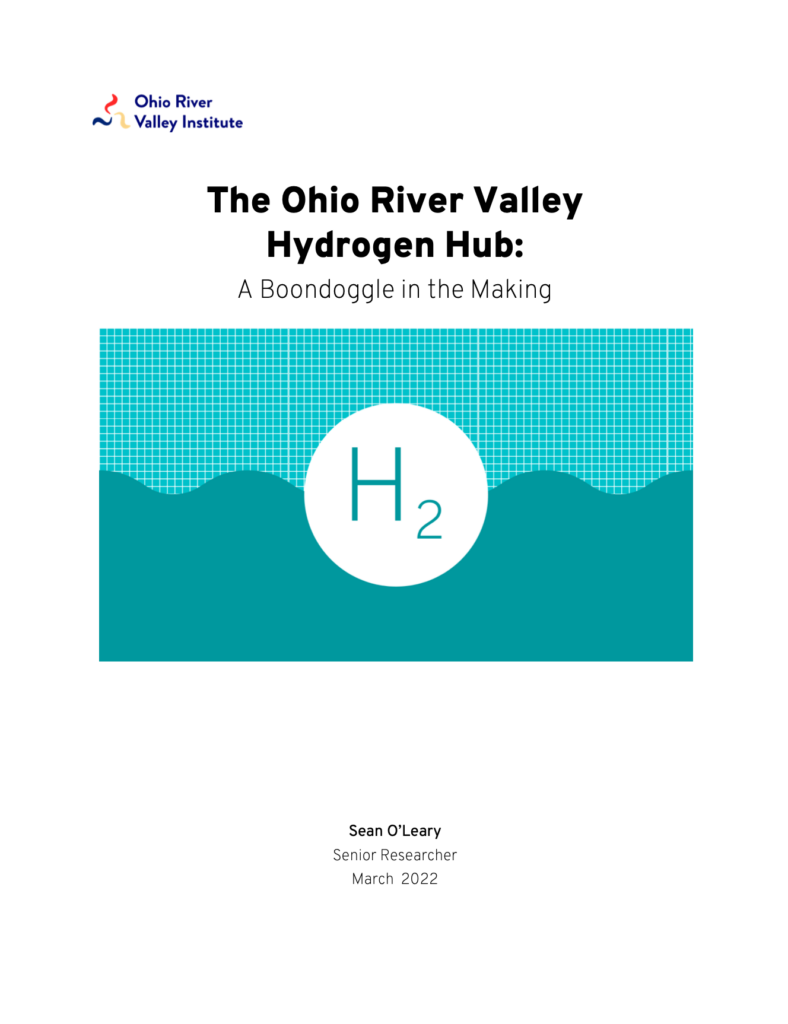 Whether the goal is emission reduction, jobs, or affordability, the proposed Ohio River Valley hydrogen hub is a bad solution that gets in the way of good ones.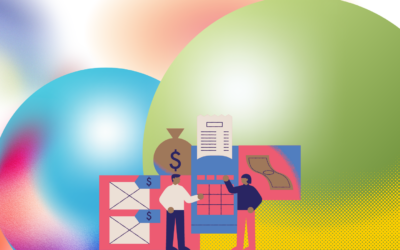 "The worry is that, along the way, we are going to waste huge amounts of money on the wrong use cases for hydrogen and the wrong infrastructure in the wrong places. Worse than wasting money, we will also be wasting time – and that is the one thing we don't have."...
read more