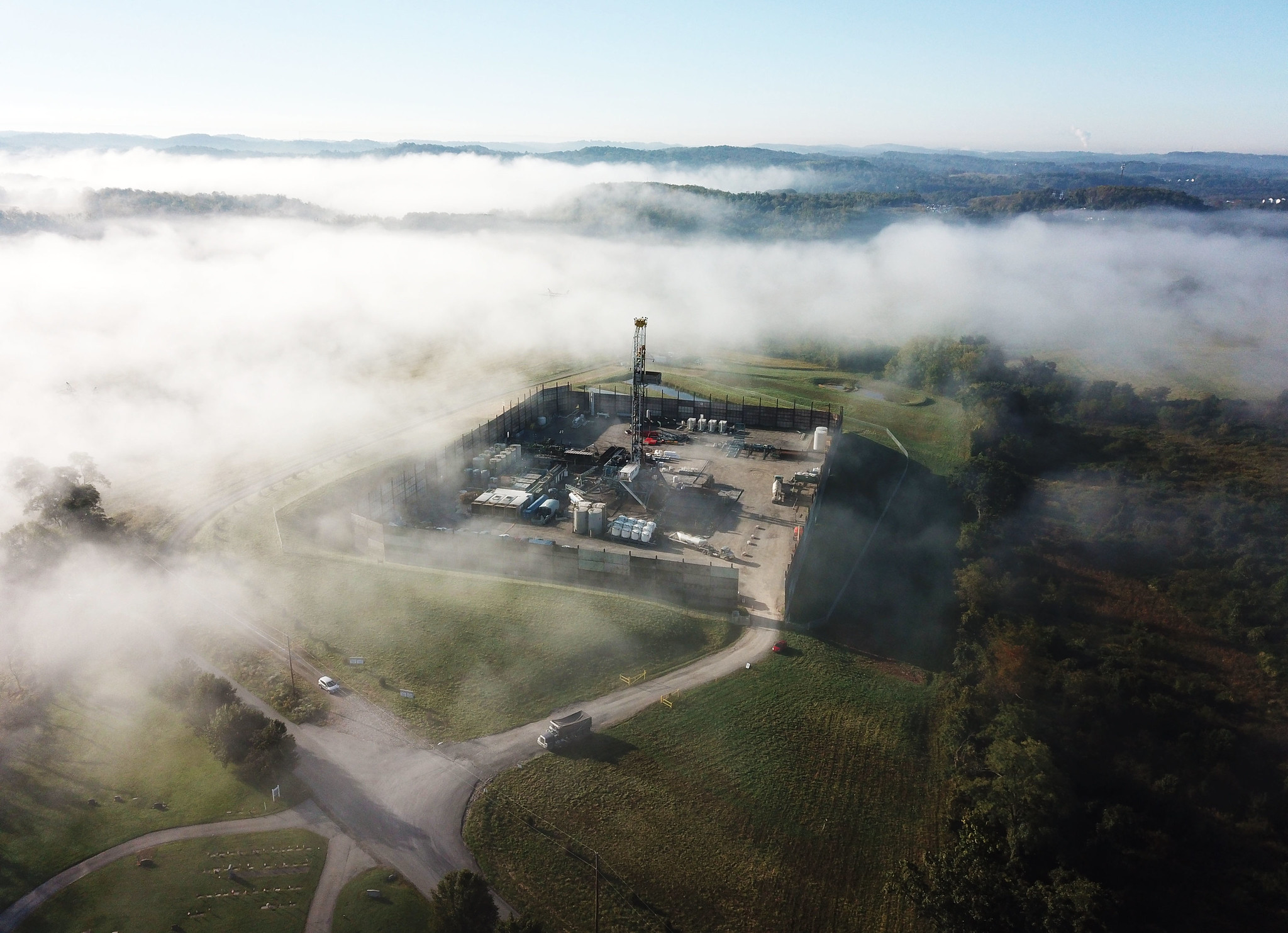 Since the beginning of the fracking boom, economic data show that natural gas development has failed to generate prosperity—or even stave off economic decline—in the region's largest gas-producing counties. 
Robust, lasting job and population growth will require transitioning away from gas-based models of economic development.
Photo: Ted Auch, FracTracker Alliance, 2022.           
"Between 2008 and 2019, the economic output of the region's largest gas-producing counties grew at triple the national average. Yet, the region's share of jobs, population, and income all declined."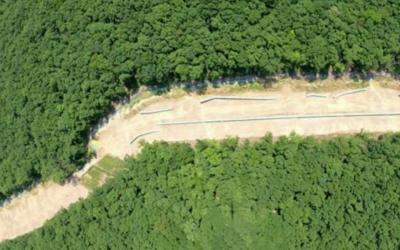 Tucked amid the Biden administration's cornucopia of climate initiatives was a poison pill: the greenlighting of the Mountain Valley Pipeline (MVP) in Appalachia. When the Fiscal Responsibility Act of 2023 essentially bulldozed the permitting review process for...
read more