Repairing the Damage from Abandoned Oil & Gas Wells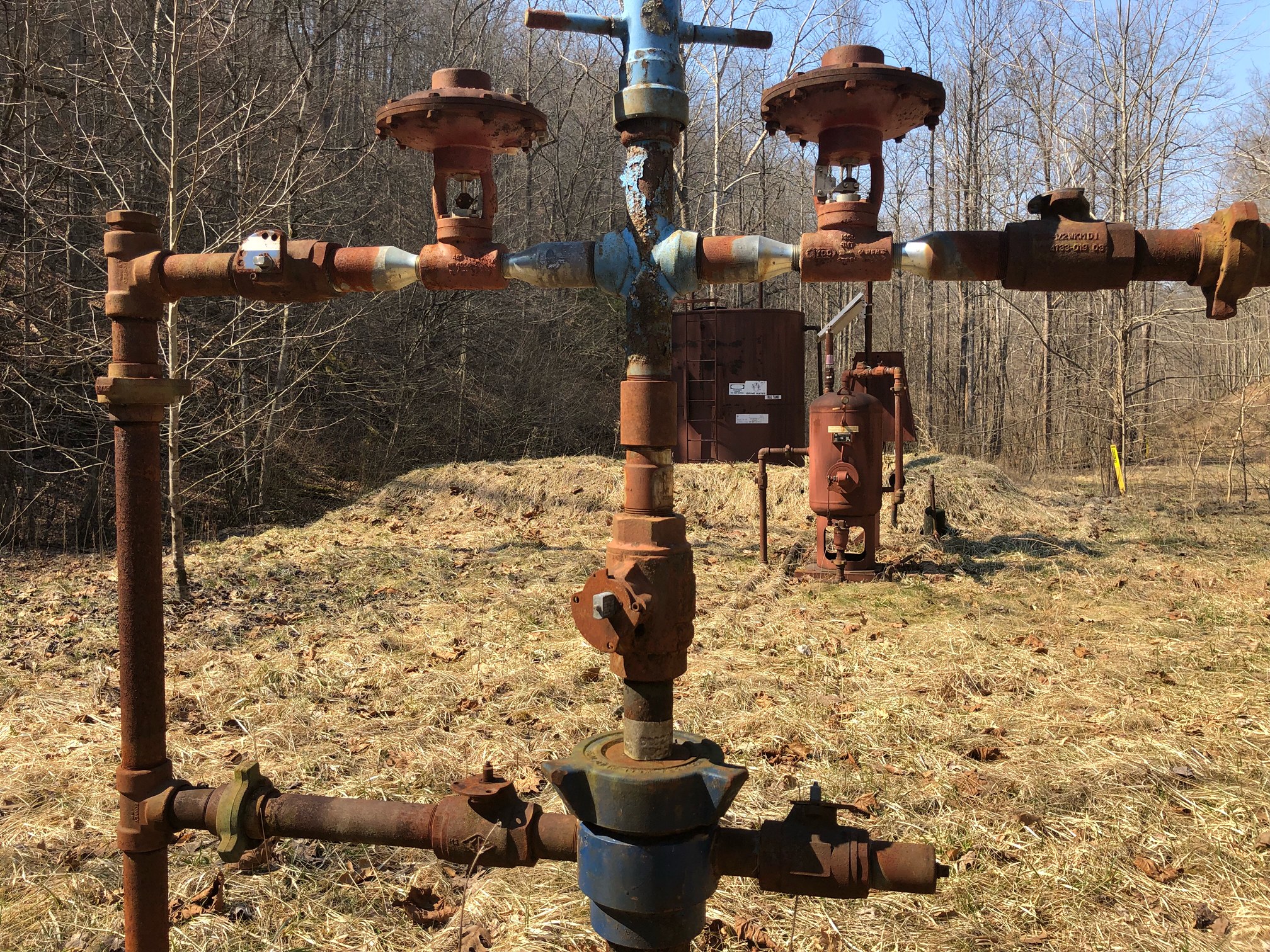 Hundreds of thousands of orphan oil and gas wells across the Ohio River Valley region threaten communities and the environment with harmful air and water pollution and climate-warming emissions. Federally funded programs to clean up these environmental liabilities could  create tens of thousands of well-paying  jobs each year, research shows.
Photo: Ted Boettner, 2022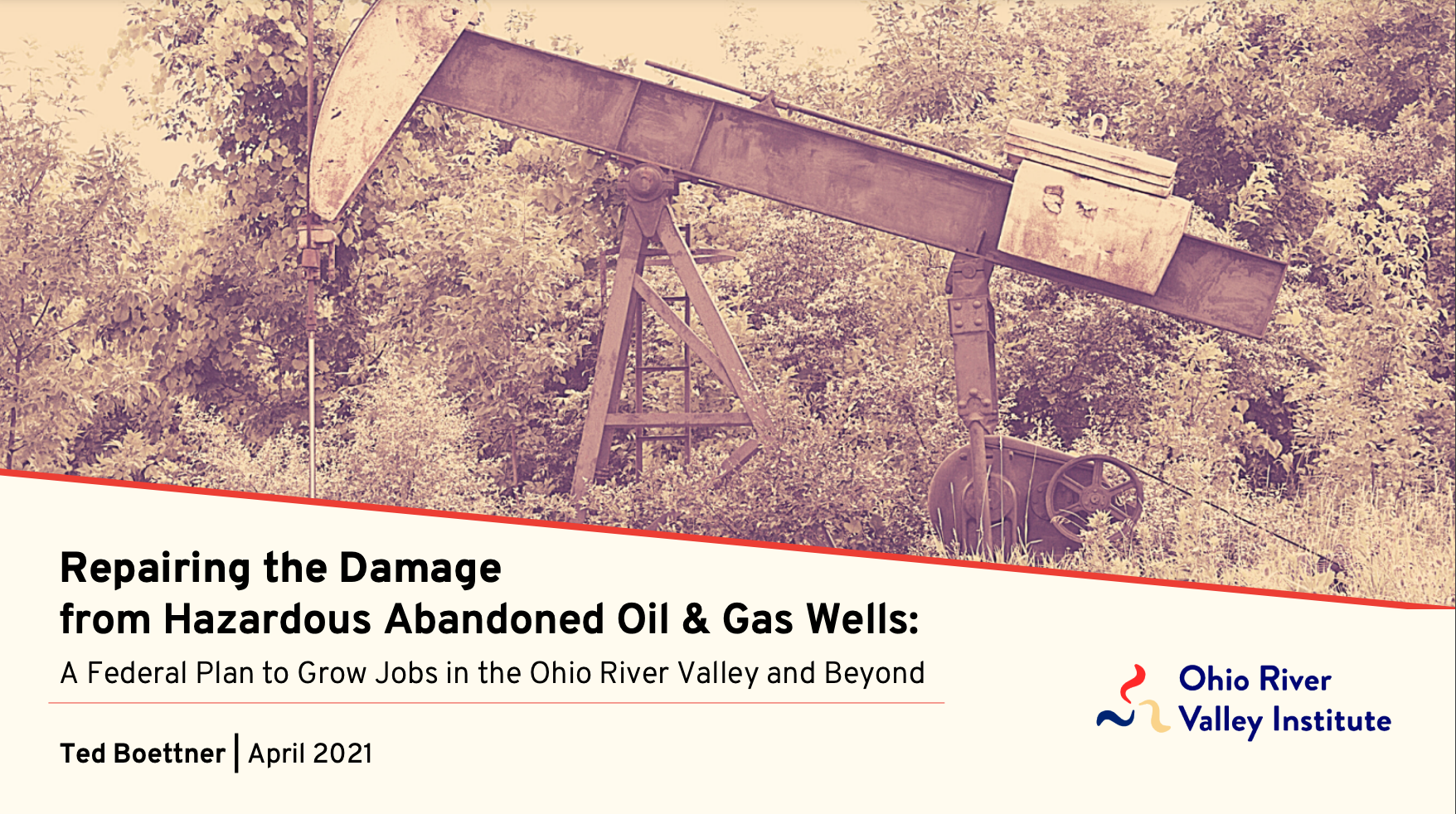 A large-scale federal program to plug abandoned oil and gas wells in Ohio, Kentucky, Pennsylvania, and West Virginia could create thousands of well-paying jobs across the region.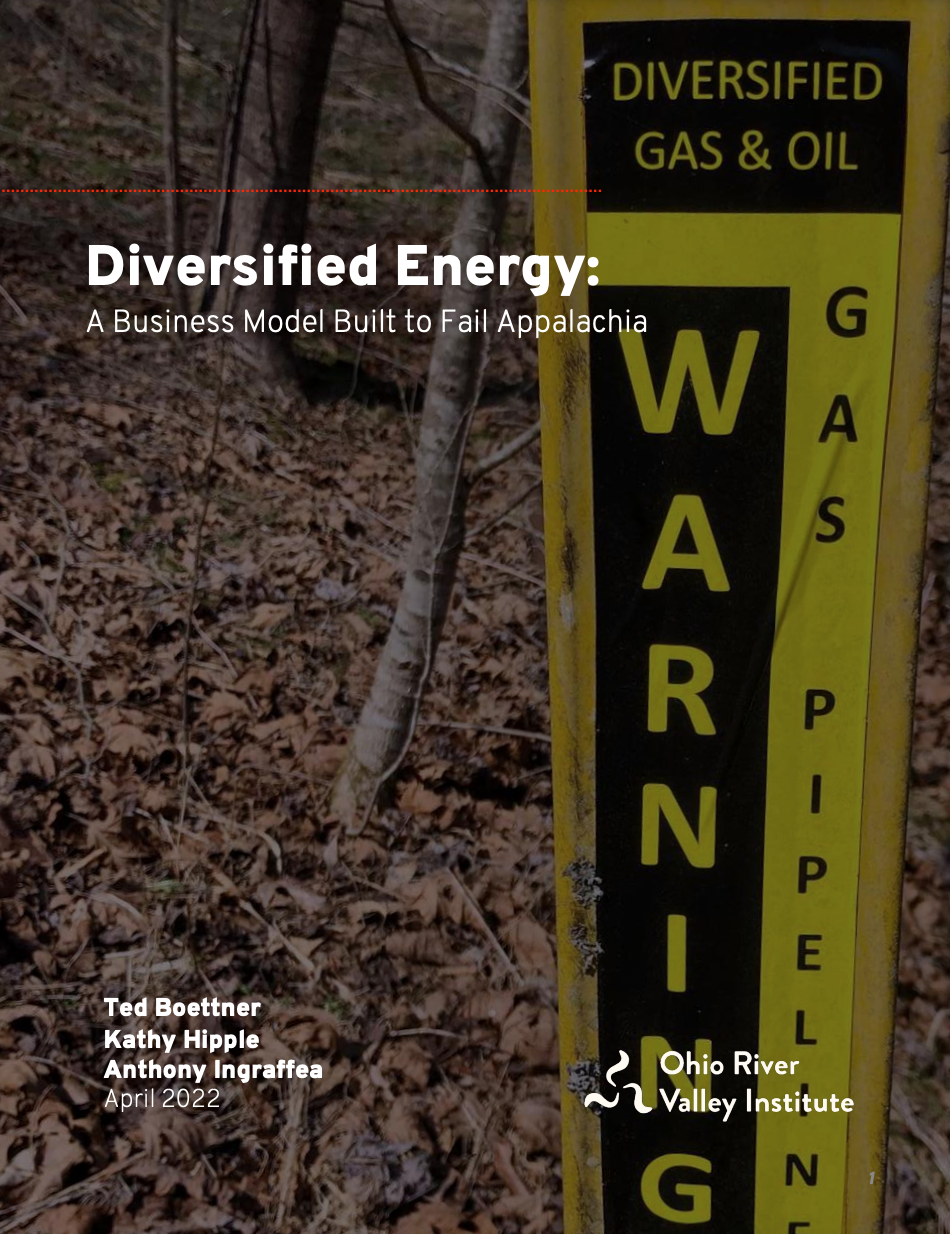 Diversified Energy, the nation's largest owner of low-producing oil & gas wells, does not have enough funds to plug its growing inventory. The company could leave states with billions in clean up costs.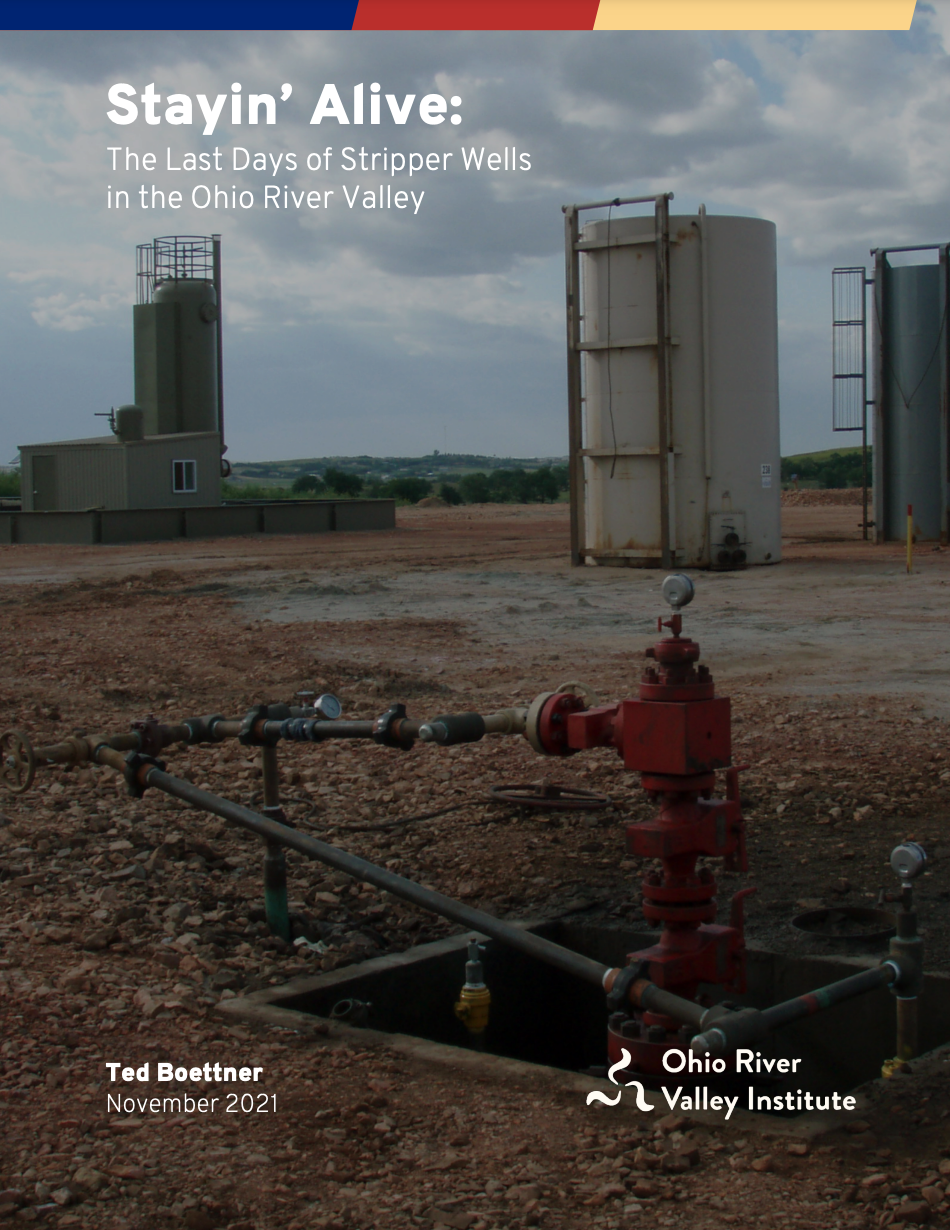 Low-producing oil and gas wells, also known as "stripper" wells, could soon become costly public liabilities.
All research on Abandoned Oil & Gas Wells: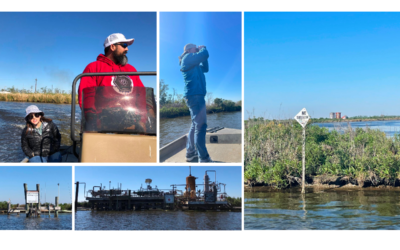 During the third week in March, I had the opportunity to travel to southeastern Louisiana to take part in several events sponsored by True Transition, a new group working to build a brighter future for oil and gas workers and communities across the country. For over a...
read more