Repairing the Damage from Abandoned Mine Lands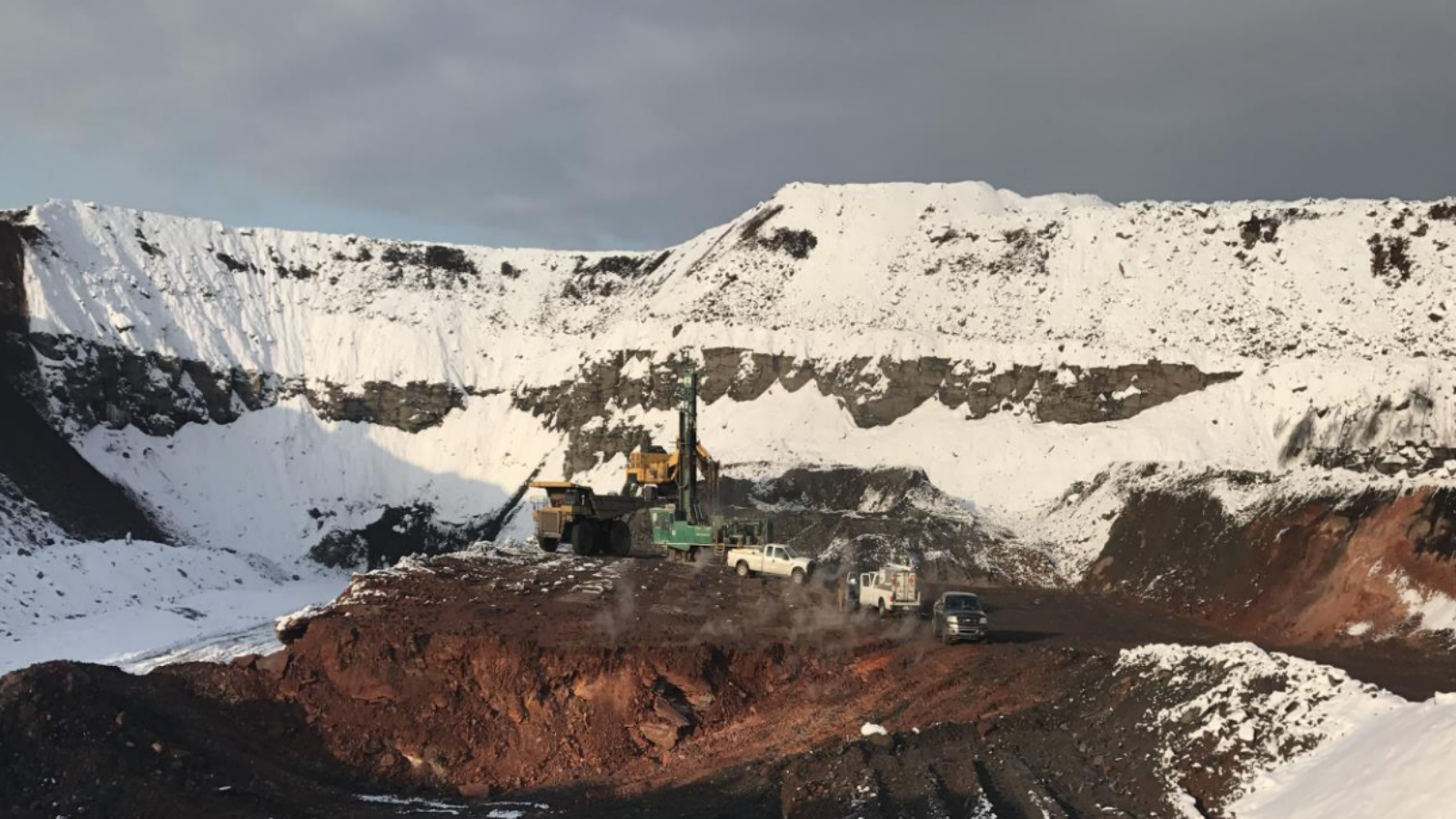 Appalachia is home to thousands of Abandoned Mine Land (AML) sites that threaten nearby residents, deter development, harm ecosystems, and emit climate-warming greenhouse gas emissions. Cleaning up these wells is an environmental and public health necessity. If federal funding is allocated effectively, it could also be a huge economic opportunity for our region.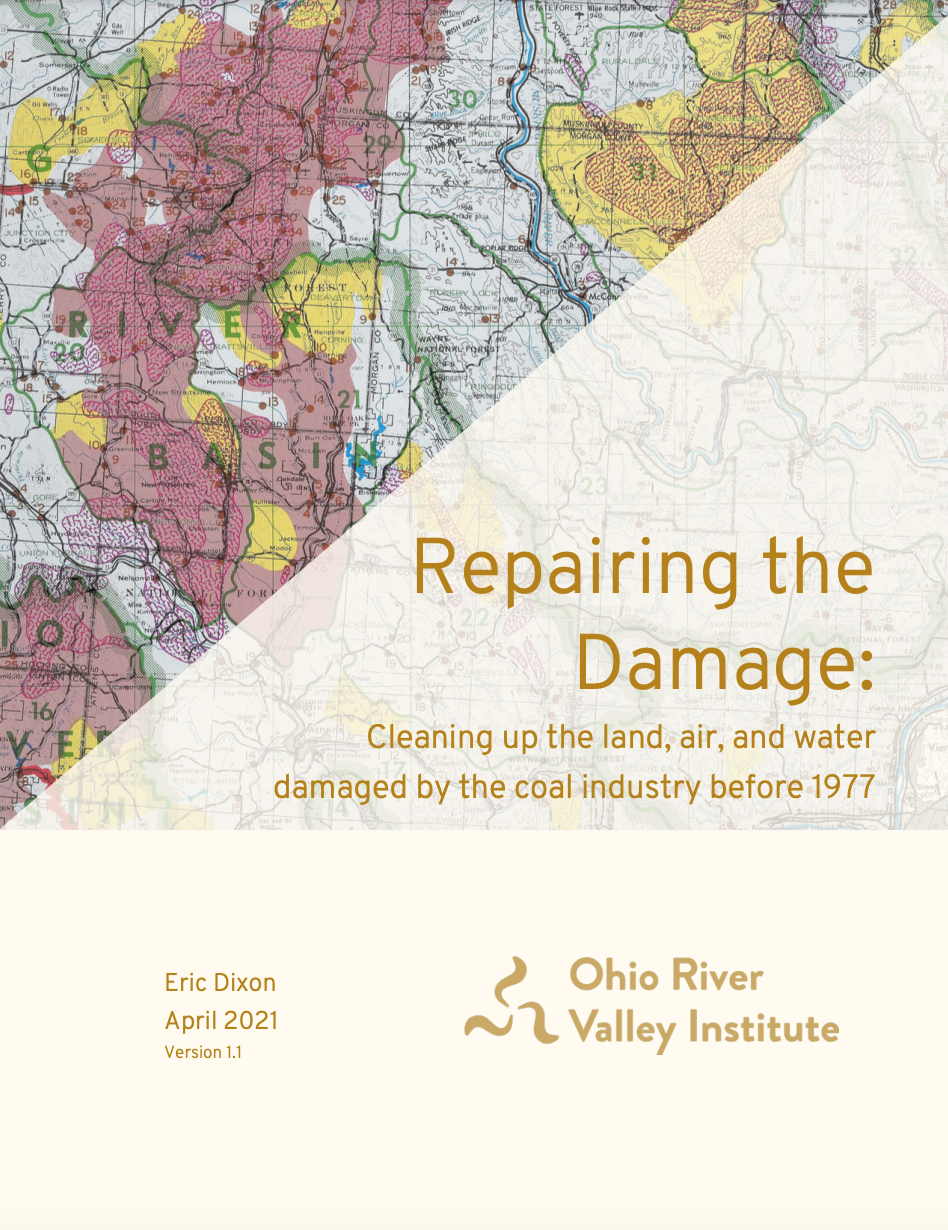 Cleaning up Appalachia's thousands of acres of abandoned mine lands could create jobs, reduce climate-warming emissions, improve quality of life, and minimize environmental damage.
All research on Abandoned Mine Lands: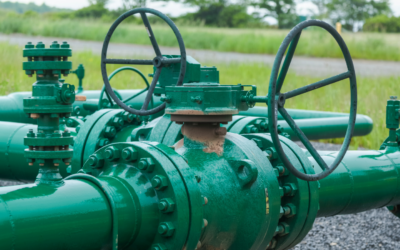 If it were its own country, Appalachia would be the third-largest producer of natural gas in the world, behind only Russia and the rest of the United States. And, as new measurements reveal, Appalachia is likely the source of more system-wide fossil fuel...
read more