Repairing the Damage from Abandoned Mine Lands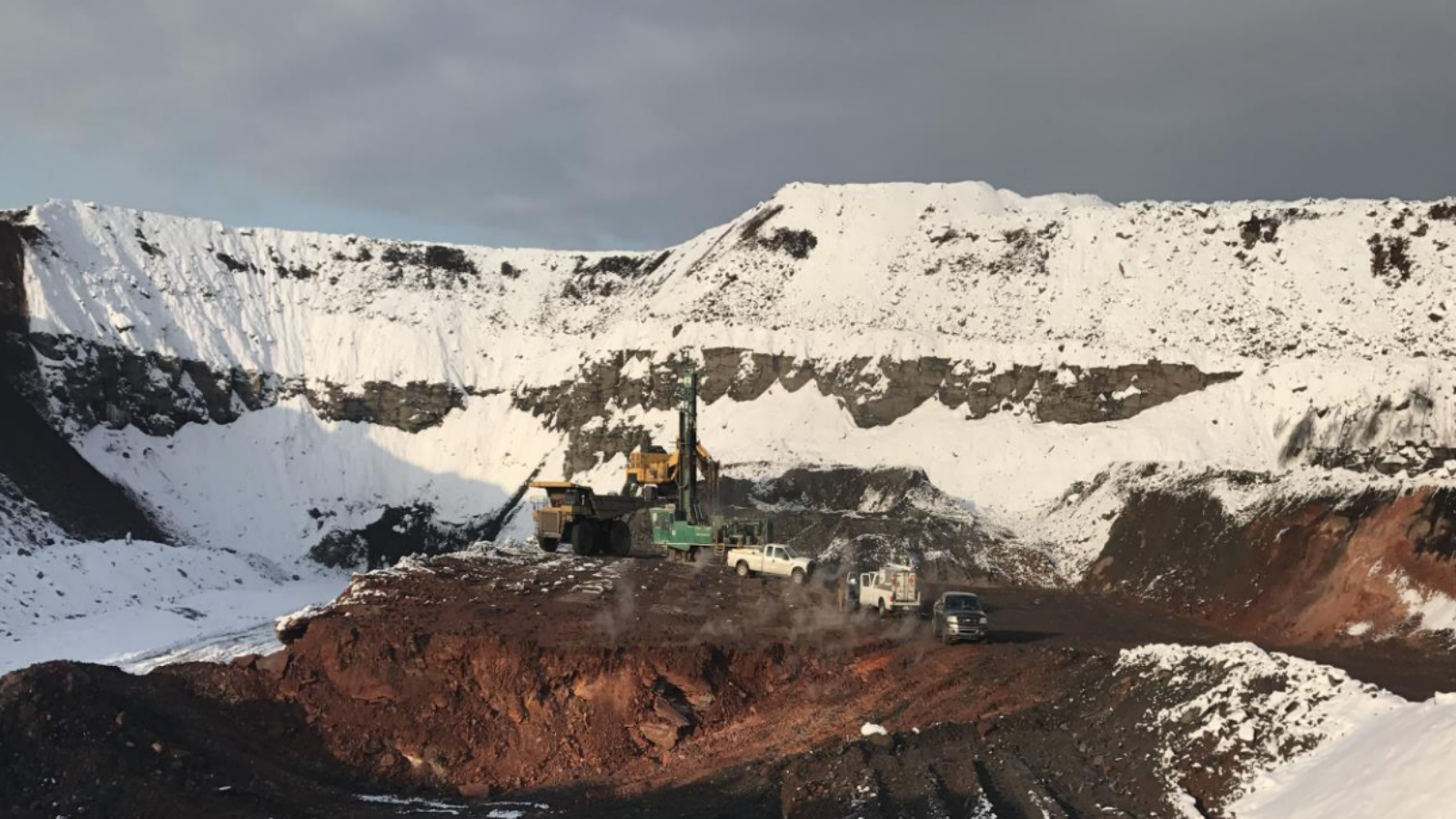 Appalachia is home to thousands of Abandoned Mine Land (AML) sites that threaten nearby residents, deter development, harm ecosystems, and emit climate-warming greenhouse gas emissions. Cleaning up these wells is an environmental and public health necessity. If federal funding is allocated effectively, it could also be a huge economic opportunity for our region.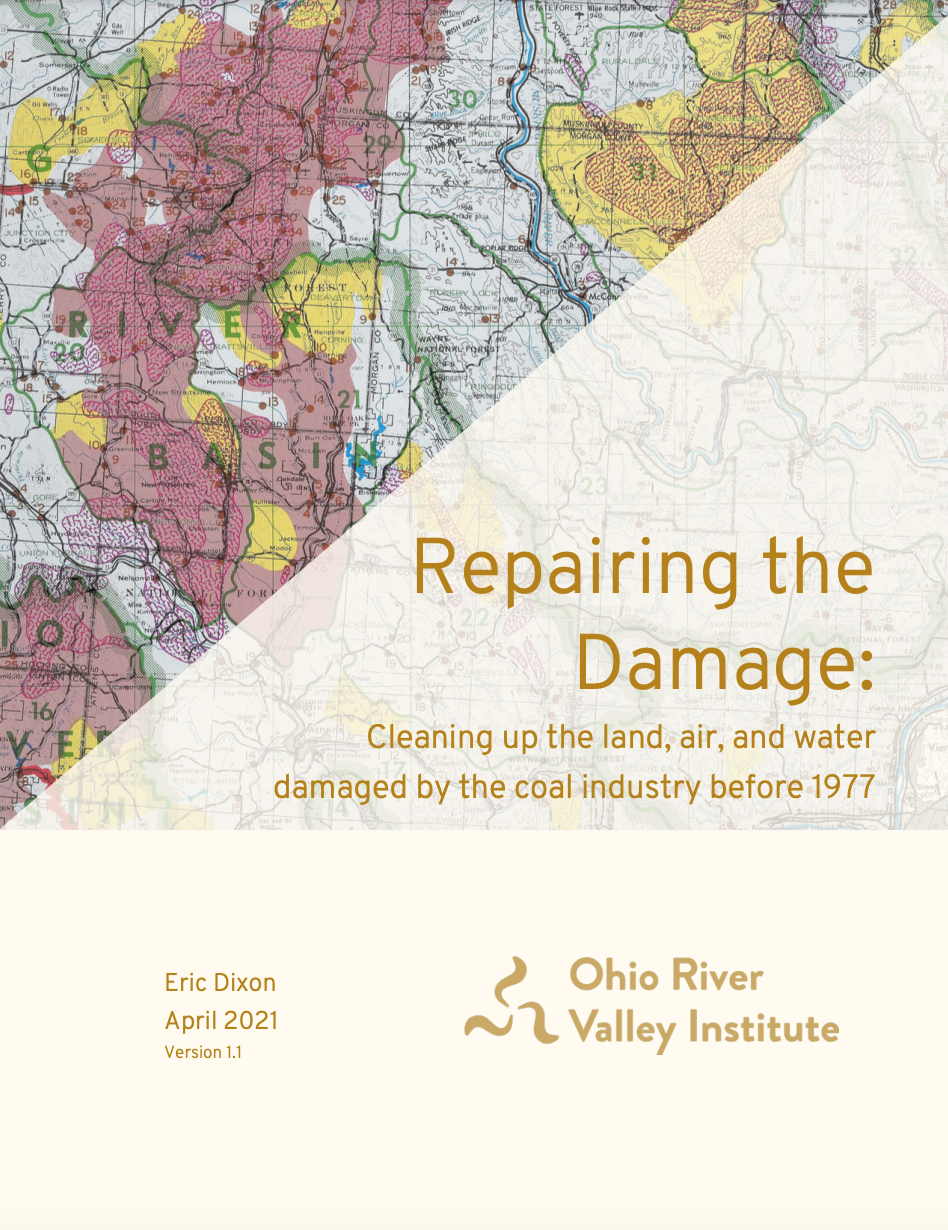 Cleaning up Appalachia's thousands of acres of abandoned mine lands could create jobs, reduce climate-warming emissions, improve quality of life, and minimize environmental damage.
All research on Abandoned Mine Lands: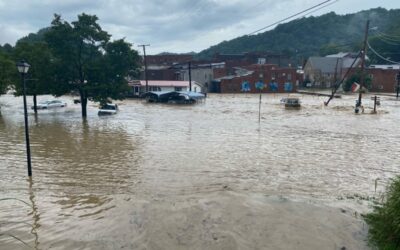 In a new report from the Ohio River Valley Institute and Appalachian Citizens' Law Center, we estimate it will cost $450 to 950 million to rebuild homes affected by the flood, depending on how many homes are relocated to less flood-prone areas. Our report finds...
read more