Building Shared Prosperity & Clean Energy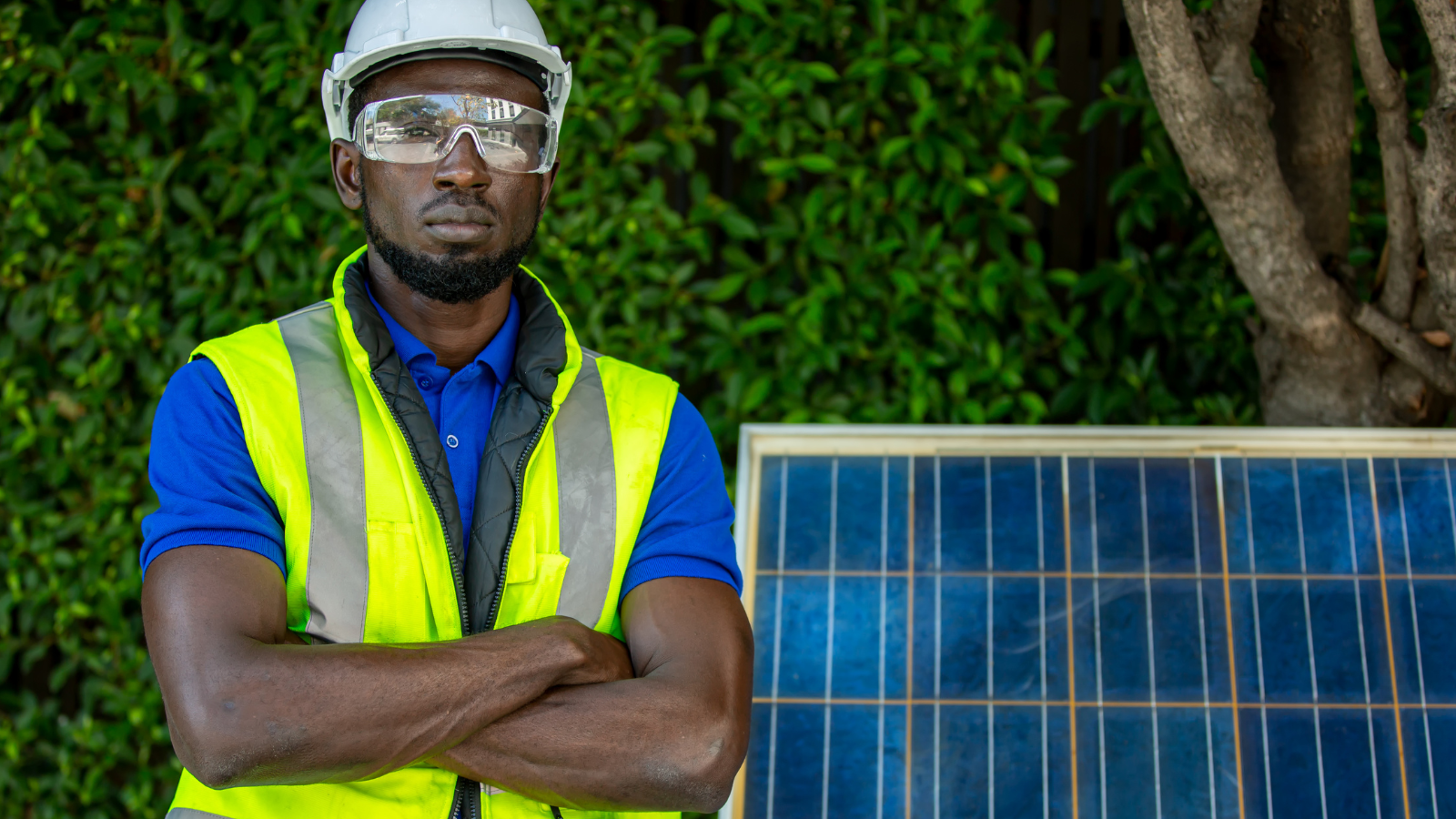 Generations of fossil fuel development have hollowed out the Ohio River Valley economy, hemorrhaging jobs and accelerating population decline. Investing in the region's energy transition is an opportunity to spur job growth and shared prosperity across the region.
Clean energy generation, energy efficiency retrofits, quality-of-life focused development, and large-scale initiatives to repair the damage from the oil and gas industry could create tens of thousands of jobs and revitalize long-struggling communities.  Here's how.
"A clean energy pathway for Western Pennsylvania is less costly, creates more jobs, and more effectively reduces climate-warming emissions relative to a pathway centered around natural gas and carbon capture." 
 All research on Shared Prosperity & Clean Energy: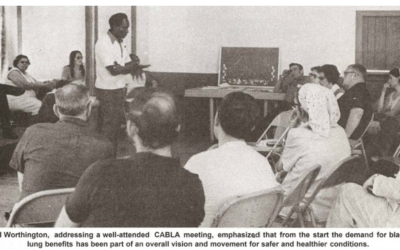 Here's a name you don't often read in Appalachian history books: Bill Worthington. Bill was a Black coal miner from Harlan County, Kentucky, and a member of the United Mine Workers of America. Bill played a pivotal role in historic labor disputes in Harlan...
read more