Repairing the Damage from Abandoned Oil & Gas Wells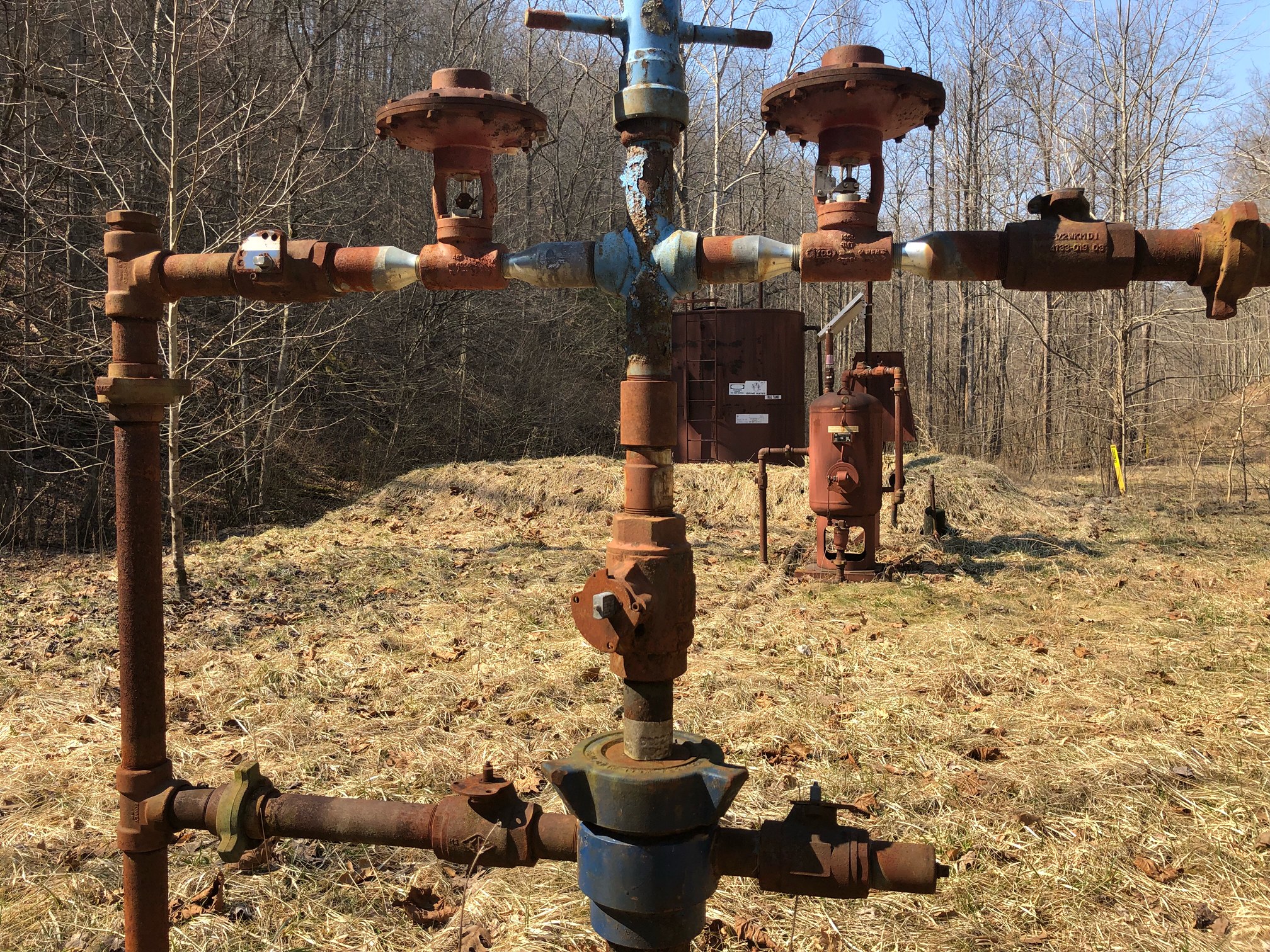 Hundreds of thousands of orphan oil and gas wells across the Ohio River Valley region threaten communities and the environment with harmful air and water pollution and climate-warming emissions. Federally funded programs to clean up these environmental liabilities could  create tens of thousands of well-paying  jobs each year, research shows.
Photo: Ted Boettner, 2022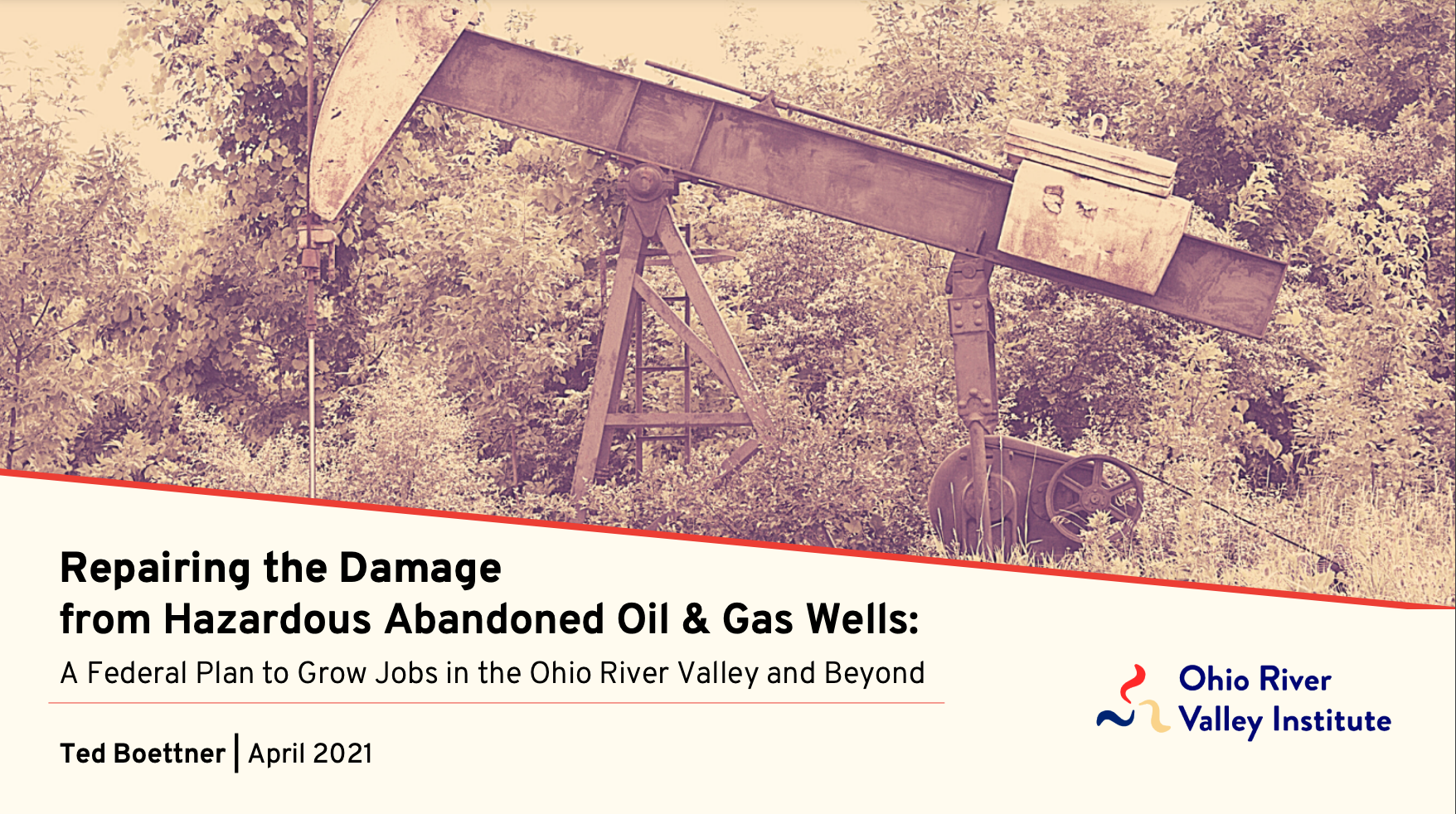 A large-scale federal program to plug abandoned oil and gas wells in Ohio, Kentucky, Pennsylvania, and West Virginia could create thousands of well-paying jobs across the region.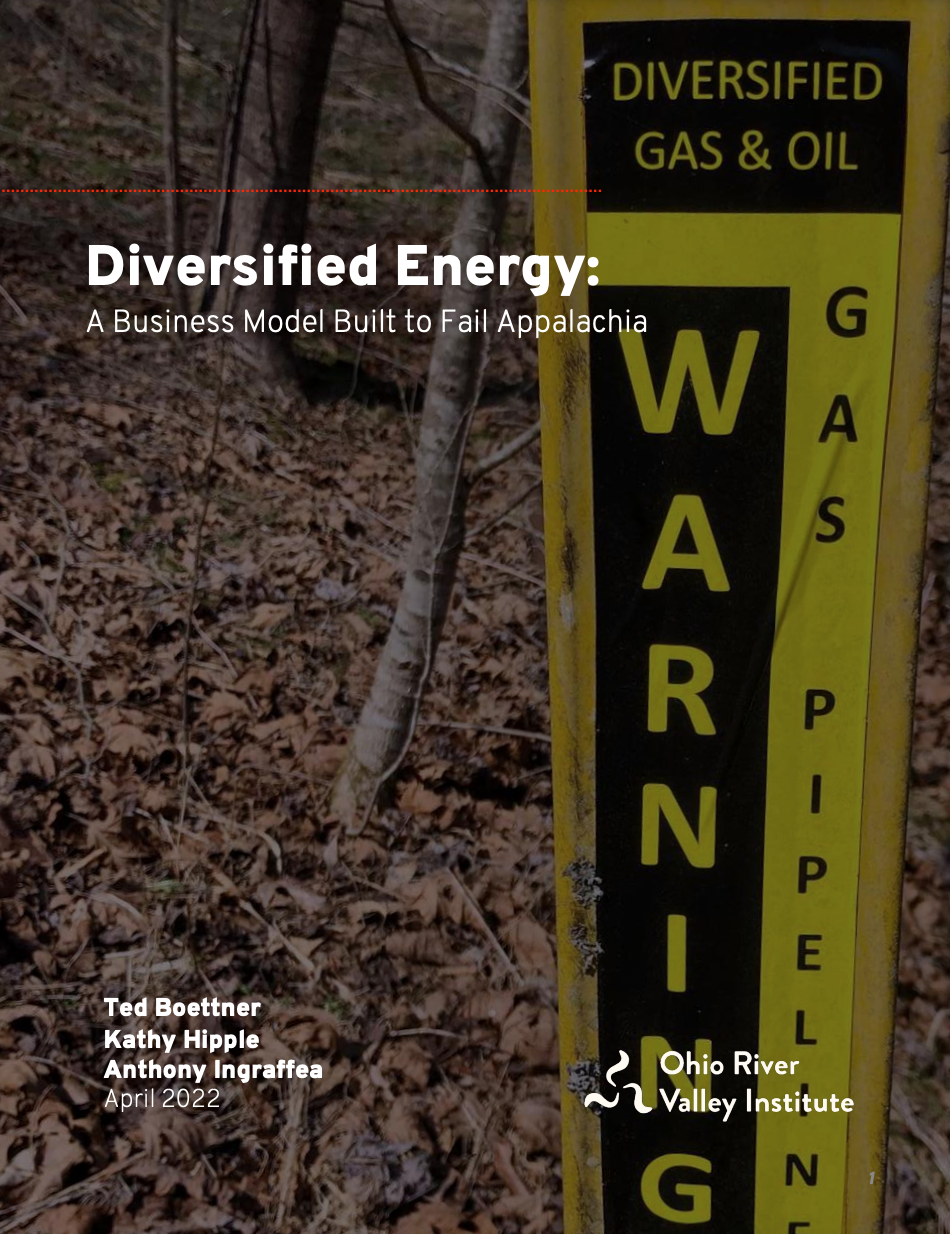 Diversified Energy, the nation's largest owner of low-producing oil & gas wells, does not have enough funds to plug its growing inventory. The company could leave states with billions in clean up costs.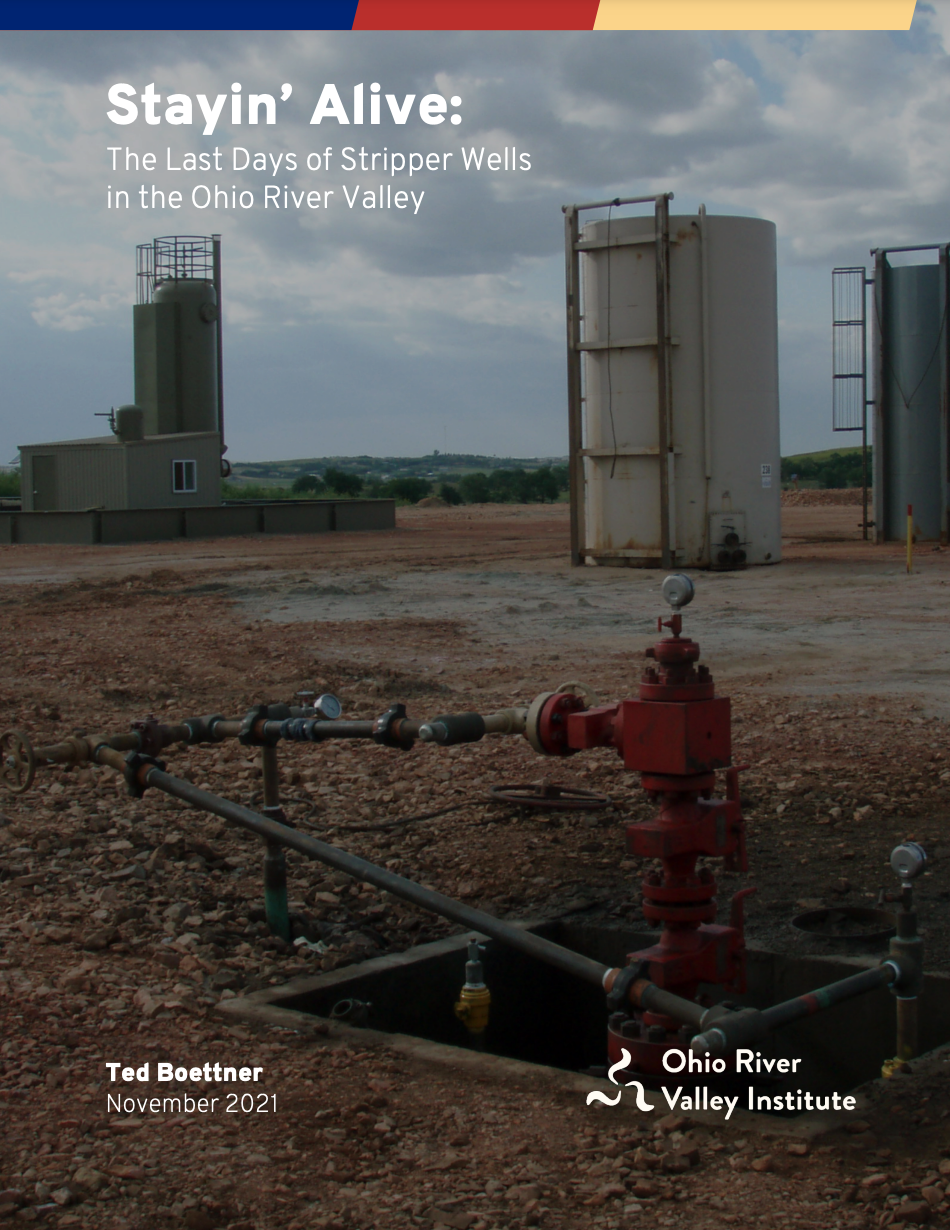 Low-producing oil and gas wells, also known as "stripper" wells, could soon become costly public liabilities.
All research on Abandoned Oil & Gas Wells: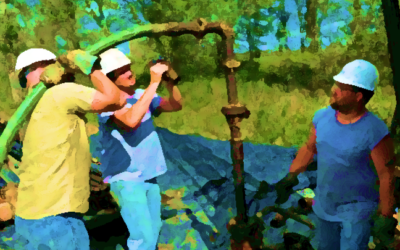 In early April, we released a report outlining the benefits of plugging and cleaning up orphan and abandoned oil and gas wells in Appalachia. Since that time, there have been several bills introduced in Congress to address the issue. These include the Orphan Well...
read more