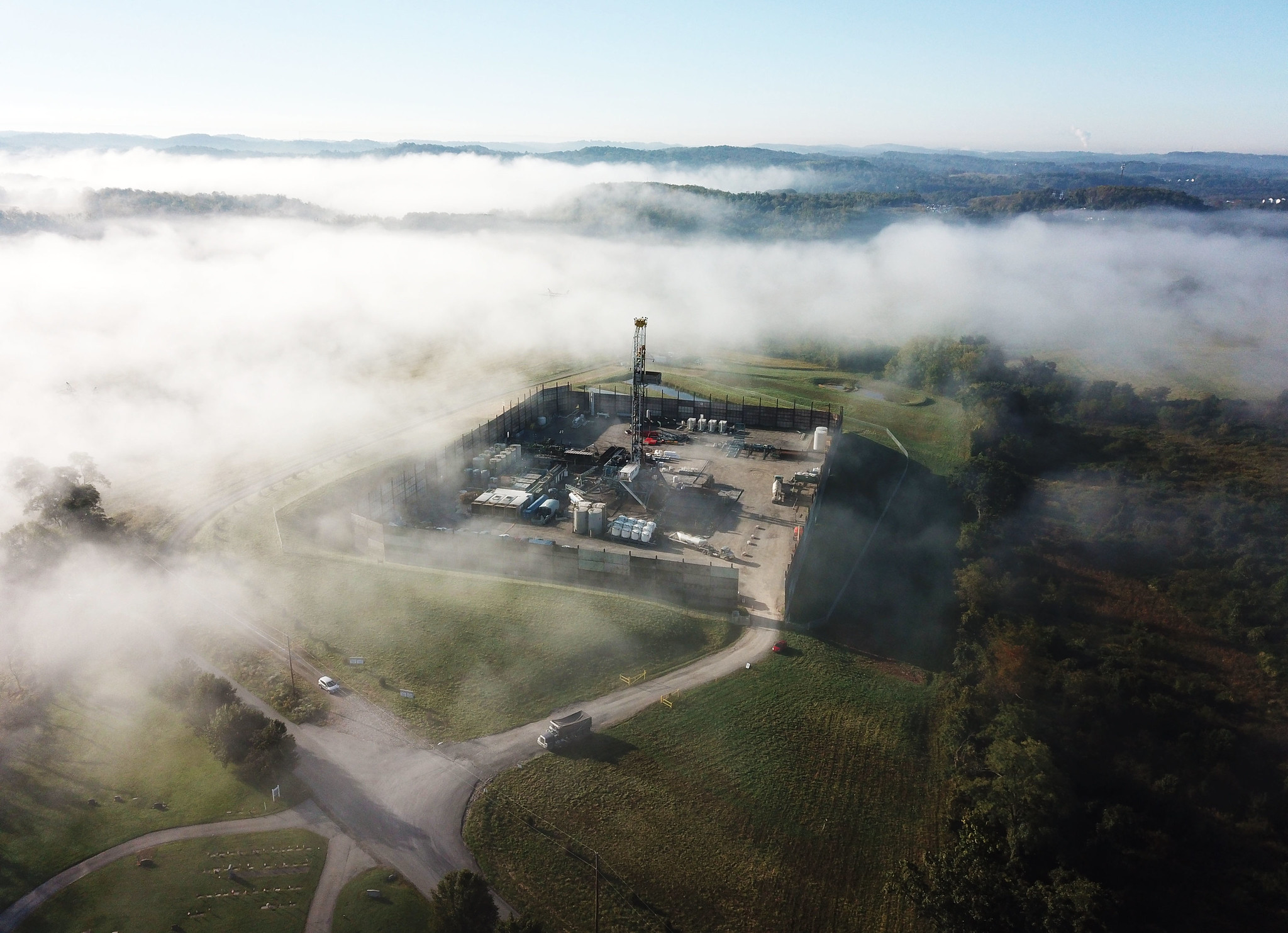 Since the beginning of the fracking boom, economic data show that natural gas development has failed to generate prosperity—or even stave off economic decline—in the region's largest gas-producing counties. 
Robust, lasting job and population growth will require transitioning away from gas-based models of economic development.
Photo: Ted Auch, FracTracker Alliance, 2022.           
"Between 2008 and 2019, the economic output of the region's largest gas-producing counties grew at triple the national average. Yet, the region's share of jobs, population, and income all declined."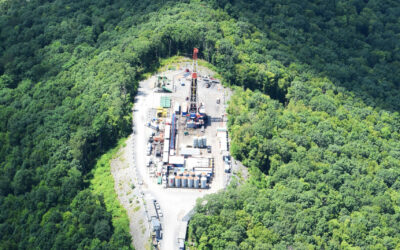 An assessment of the systemic causes behind the natural gas industry's failure to deliver economic prosperity to the 22 largest fracking counties across Ohio, Pennsylvania, and West Virginia.
read more